A Jakarta-based firm driving disruptive and innovative solutions.
Exclusive distribution partner of RELX in Indonesia
Since 2020, GD Tech has successfully increased RELX's presence in Indonesia by establishing over 2,400 point of sales nationwide.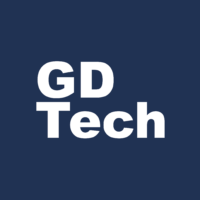 A New York Stock Exchange-listed manufacturer of Electronic Nicotine Delivery System with presence in over 50 countries worldwide
GDTech enables the adoption of RELX's less harmful alternative for Indonesia's 67 million adult smokers.